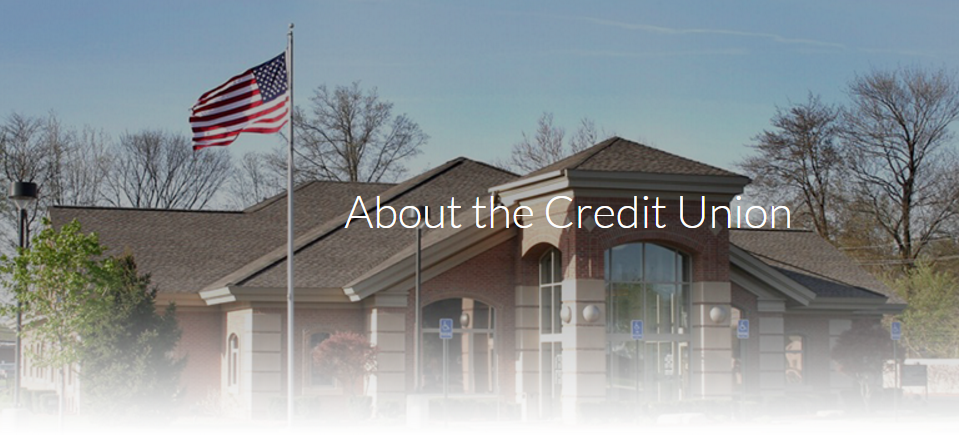 Just as all credit unions are not for profit, not for charity but for service, we too have the same philosophy of "People helping people." We are a community chartered Federal Credit Union with our office in Westland, Michigan.
We are directed by a volunteer Board of Directors who are responsible to set policies and lead the membership into this new millennium with the services they need at the lowest possible cost.
We were established in Wayne, Michigan in 1954 with 109 members and assets of $94,840. Today, we have over 11,000 members with $99 million in assets. We moved from our first home in 1965, to Sims Ave. in Wayne, Michigan. In 1985 we established our Westland branch facility, where we serviced half of our membership. On August 9th, 2001 we closed both offices and moved into our new home at 500 S. Wayne Rd. in Westland, Michigan.
We were voted the best Credit Union in Western Wayne County four years in a row: 1997, 1998, 1999 and again in 2000. That has to tell you something about the importance and dedication we feel towards our members.
Our Mission
Our mission is to provide premium financial services to our member – owners and the Communities of Wayne & Westland by providing: first class service, excellent rates, and education on what services are best for them!